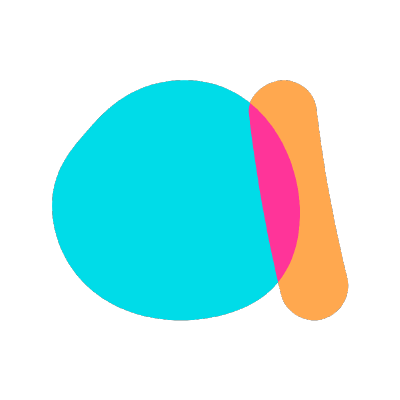 Connect the anecdotes platform to Auth0
Developers have Jira. Sales reps have Salesforce. InfoSec leaders have anecdotes. Anecdotes is a compliance automation platform which automates the compliance process from evidence collection to the actual audit.
Prerequisites
Before you begin:
Sign up for an anecdotes account.
Set up a connection, which is a source of users. Connections can be databases, social identity providers, or enterprise identity providers, and can be shared among different applications. You may set up more than one connection for use with SSO integrations.
Configure Auth0 SSO Integration
Enter a name for your SSO Integration and click Save.
Configure integration with anecdotes
To configure the integration with anecdotes, send the URL in the Identity Provider Metadata field to support@anecdotes.ai along with your anecdotes customer details and it will be handled for you.
Enable connections
Choose the connections to use with your SSO integration. Users in enabled connections will be allowed to log in to anecdotes. By default, all configured connections are enabled.
Select the Connections view
Toggle the sliders next to connection names to enable or disable them.