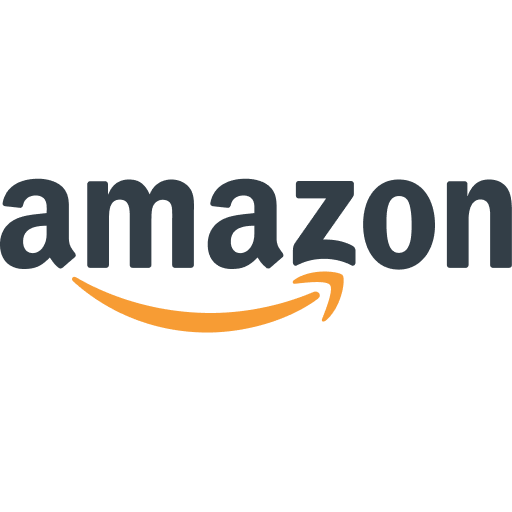 Securely connect with millions of Amazon customers and personalize their experience
Login with Amazon is an easy and secure way for users to sign in using their existing Amazon account. Let customers log in to your site or app in just a few clicks using their Amazon accounts. Leverage a brand customers trust while getting data like name, email address, and zip code to build a more personalized experience. Make it easy for people to sign into your app with Amazon. When new users show up, they'd rather not spend time registering or having to remember a password. Let your customers login with an account they already know and trust. Login with Amazon brings access to over 200 million active engaged Amazon customers.
Reduce registration friction
Customers prefer to register and login with credentials they already know. In a head-to-head test, Woot found that customers picked Login with Amazon twice as many times as any other identity provider.
Make Amazon's customers your customers
When you add Amazon Pay, millions of Amazon buyers can log in and pay on your website or mobile devices with the information already stored in their Amazon account.
Leverage security and scalability
Keep your customer information more secure by leveraging the same user authentication system used by Amazon.com. Login with Amazon is based on OAuth 2.0, which has been broadly adopted for user-authorized exchanges across sites.
The Amazon social connection allows users to log in to your application using their Amazon profile.
By default, Auth0 automatically syncs user profile data with each user login, thereby ensuring that changes made in the connection source are automatically updated in Auth0. Optionally, you can disable user profile data synchronization to allow for updating profile attributes from your application.
Prerequisites
Before you begin, sign up for an Amazon portal account.
Set up app on Amazon
Register an app in the Amazon Developer Portal using Amazon's Register for Login with Amazon documentation. During this process, Amazon will generate a API key and API secret key for your application; make note of these. After your application is created, you can find these on its Application Details view.
When setting up your app, use the following values:
| Field | Value to Provide |
| --- | --- |
| Allowed Javascript Origins | https://YOUR_DOMAIN/ |
| Allowed Return URL | https://YOUR_DOMAIN/login/callback |
Find your Auth0 domain name
If your Auth0 domain name is not shown above and you are not using our custom domains feature, your domain name is your tenant name, your regional subdomain (unless your tenant is in the US region and was created before June 2020), plus.auth0.com. For example, if your tenant name were exampleco-enterprises, your Auth0 domain name would be exampleco-enterprises.us.auth0.com and your return URL would be https://exampleco-enterprises.us.auth0.com/login/callback. (If your tenant is in the US and was created before June 2020, then your domain name would be https://exampleco-enterprises.auth0.com.)
If you are using custom domains, your redirect URI will have the following format: https://<YOUR CUSTOM DOMAIN>/login/callback.
Test connection
You're ready to test your connection.