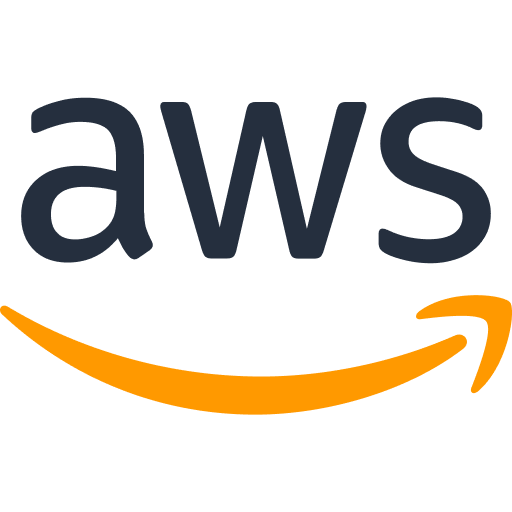 Fully managed pub/sub messaging for microservices and serverless applications by Amazon
Amazon Simple Notification Service (SNS) is a highly available, durable, secure, fully managed pub/sub messaging service that enables you to decouple microservices, distributed systems, and serverless applications. Amazon SNS provides topics for high-throughput, push-based, many-to-many messaging. Using Amazon SNS topics, your publisher systems can fan out messages to a large number of subscriber endpoints for parallel processing, including Amazon SQS queues, AWS Lambda functions, and HTTP/S webhooks. Additionally, SNS can be used to fan out notifications to end users using mobile push, SMS, and email.
Reliably deliver messages with durability
Amazon SNS uses cross availability zone message storage to provide high message durability. All messages published to Amazon SNS are stored redundantly across multiple geographically separated servers and data centers. Amazon SNS reliably delivers messages to all supported AWS endpoints.
Automatically scale your workload
Amazon SNS leverages AWS to dynamically scale with your application. Amazon SNS is a fully managed service, taking care of the heavy lifting related to capacity planning, provisioning, monitoring, and patching. The service is designed to handle high-throughput, bursty traffic patterns.
Keep messages private and secure
Amazon SNS ensures that data is encrypted in transit by applying Amazon ATS certificates to support its HTTPS API, and can also encrypt data at rest by using AWS KMS keys. Amazon SNS supports use in regulated markets, and is in-scope with programs, including HIPAA, PCI, ISO, FIPS, SOC and FedRAMP.
You can send multi-factor authentication (MFA) text messages using the Amazon Simple Notification Service (SNS). Amazon Simple Notification Service (SNS) is a pub/sub messaging service that enables Auth0 to deliver multi-factor verification via text messages. To learn more, see the Amazon SNS Overview.
Note: The following steps will add text-message-based MFA to the login flow for the tenant in which you're working. We highly recommend testing this setup on a staging or development server before making the changes to your production login flow.
Prerequisites
Before you begin:
Set up the partner application
To configure your integration with Amazon SNS:
Sign up for Amazon Web Services.
Capture your Amazon Web Service region.
Create a new Amazon IAM User with the AmazonSNSFullAccess role.
Capture the user's access key and secret key details.
Add the Action
Select Add Integration (at the top of this page).
Read the necessary access requirements and click Continue.
Configure the integration using the following fields:
AWS Region
AWS Access Key ID
AWS Secret Access Key
Click Create to add the integration to your Library.
Click the Add to flow link on the pop-up that appears.
Drag the Action into the desired location in the flow.
Click Apply Changes.
Activate custom SMS factor
To use the SMS factor, your tenant needs to have MFA enabled globally or required for specific contexts using rules. To learn how to enable the MFA feature, see:
The last steps are to configure the SMS Factor to use the custom code and test the MFA flow. Note: Once you complete the steps below, Auth0 will begin using this factor for MFA during login. Before activating this integration in production, please make sure you have configured all components correctly and verified on a test tenant.
Go to Dashboard > Security > Multi-factor Auth and click the Phone Message factor box.
In the modal that appears, select Custom for the delivery provider, then make any adjustments you'd like to the templates. Click Save when complete, and close the modal.
Enable the SMS factor using the toggle switch to begin using this factor.
Test MFA flow
Trigger an MFA flow and verify that everything works as intended.
Troubleshoot
If you do not receive the text message, look in your tenant logs for a failed Phone Message log entry. To learn which event types to search, see the Log Event Type Code list, or you can use the Filter control to find MFA errors.
Make sure that:
The Action is in the Send Phone Message flow.
The secrets are the same ones you created in the steps above.
Your Amazon Web Services account is active (not suspended).
Your phone number is formatted using the E.164 format.