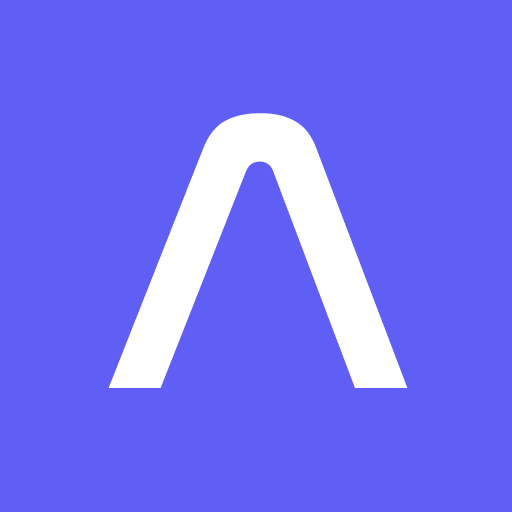 Use no-code infrastructure to manage Auth0
Altostra integrates with cloud computing services to provide your development teams with end-to-end workflows. From designing infrastructure and writing code to deploying and managing your applications and services across multiple accounts and environments.
With the Altostra Auth0 integration, you can create and manage Auth0 applications, APIs, rules, and more. Instead of managing your Auth0 account configuration separately, deploy Auth0 configuration as part of your Altostra deployments.
Visual Infrastructure Design
Altostra removes the hassle of configuring infrastructure resources in cumbersome textual files. Instead, Altostra visualizes the process, enabling developers to better understand the components and relationships between them.
Cross Accounts Deployments
Define as many environments as your team needs across cloud accounts and regions. Set environment policies to remove redundant responsibilities from developers and automate cross-cutting concerns.
Fit to your workflow
Altostra integrates with your 3rd party provider accounts, like security, observability, and more to automate processes for your development teams. Create a unified development process integrated with your existing workflows - no code changes required.
This integration allows you to configure your Auth0 tenants from your Altostra projects. This way, the configuration stays in context with the rest of the project resources and your Auth0 tenant is configured automatically.
The integration between Auth0 and Altostra is configured per Auth0 tenant, due to the secure separation between tenants in Auth0. You can create multiple Auth0 tenant integrations in Altostra.
Prerequisites
Before you get started, you'll need:
Create a Machine-to-Machine Application in Auth0
Go to Applications > Applications in the Auth0 Dashboard.
Select Create Application.
Give the Application a name like "Altostra Management" and select the Machine to Machine type.
Select Create.
Select Auth0 Management API from the list that appears.
If you are setting this up to test, select all Permissions that appear. Otherwise select permissions for the entities you expect to manage with Altostra.
Select Authorize.
Select the Settings tab to view the credentials used below.
Connect an Auth0 tenant to Altostra
In Altostra, go to the Security Integrations settings page for your account.
Select Connect for the Auth0 integration.
Enter a display name for this connection and the configuration values from the Application created above.
Assign the Auth0 tenant to an Altostra environment
Now that you connected your tenant, you can start using the Altostra Auth0 resources and add identity management to your projects in a click.
To do that, you first need to assign the connected Auth0 tenant to the Altostra environment in which you want to use it. You can assign only one Auth0 tenant connection to an Altostra environment.
In Altostra, go to the Environments page and click to open the environment you want to configure.
Select the Settings tab.
Under Environment policies, select an Auth0 tenant connection from the list.
Select Save Changes to apply the new configuration to the environment.
Configure the Auth0 tenant from Altostra
When you add Auth0 Applications, APIs, Rules and other configurations to an Altostra project, the project doesn't include any reference to a specific Auth0 tenant. When you deploy the project, Altostra uses the Auth0 connection details assigned to the target environment to configure the tenant for you. This is done to avoid coupling projects to specific configurations during the development process and allows you to make the decision per environment.
Next steps
You can find more information and resources about Altostra at the following: